I elevate user experiences using telekinesis.
You must be thinking, How did he do that?
digital marketer and web developer
Yes, A 360˚ digital marketer & web developer that gets you
Result
Popular
Everything
Check out these
Incredible numbers
Search Engine Marketing (SEM)
Search Engine Optimization (SEO)
Content Generation and Optimization
Integrated Online Marketing Strategies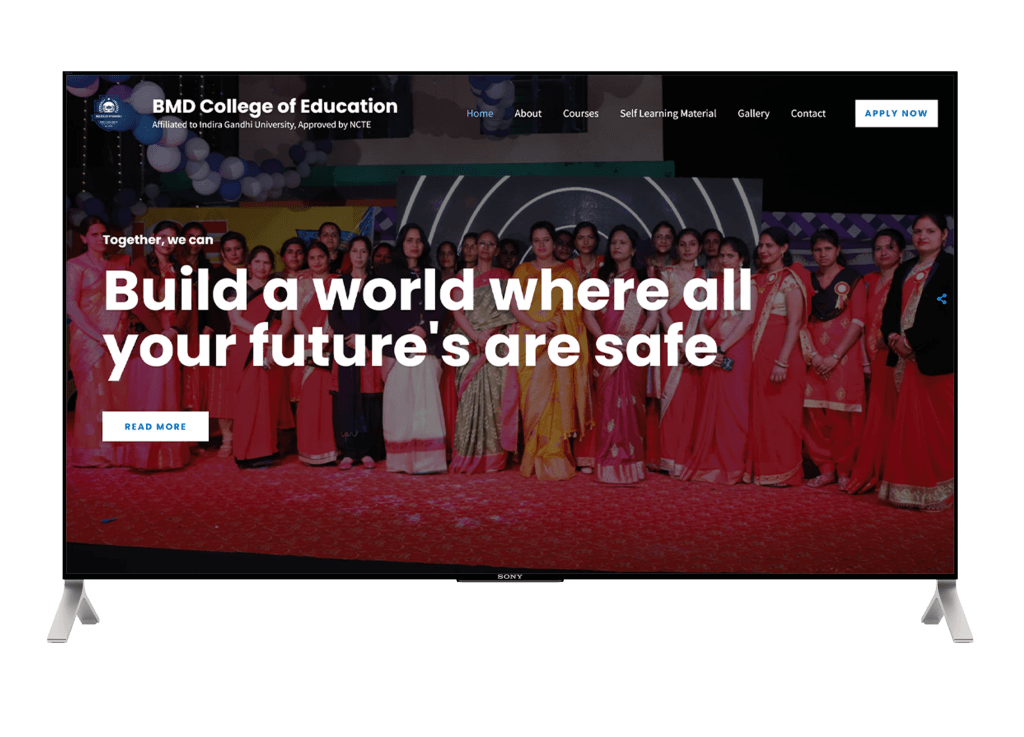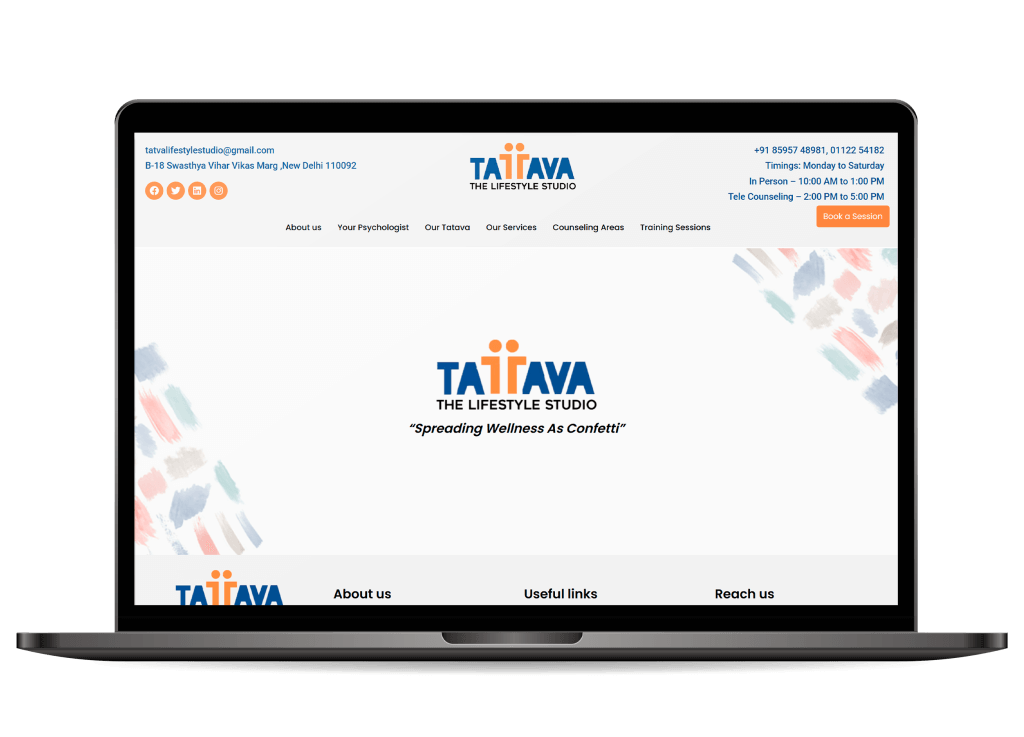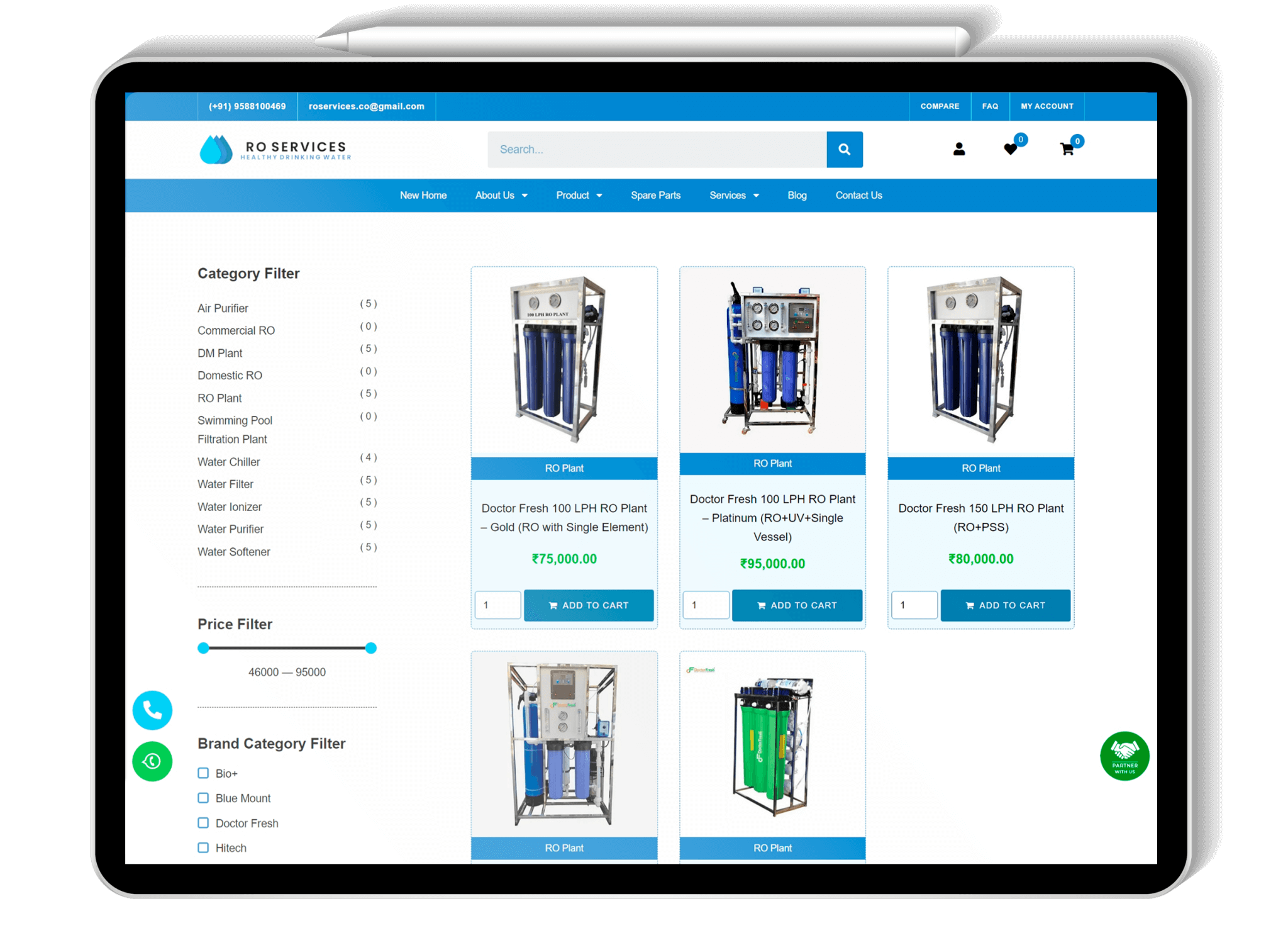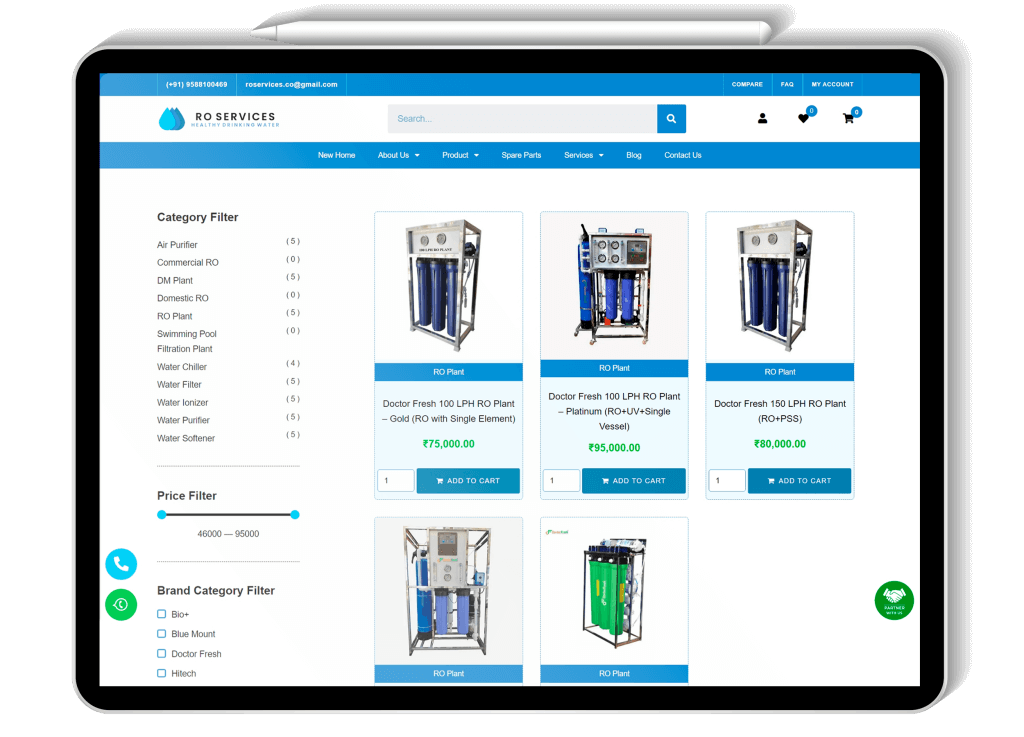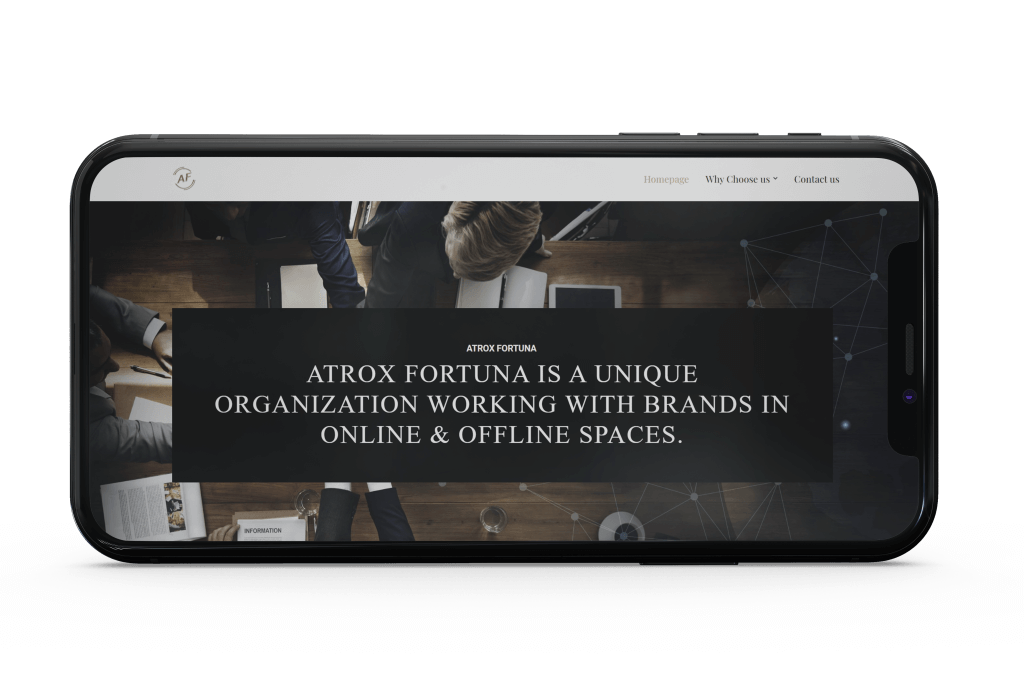 i can build your
brand
from the Ground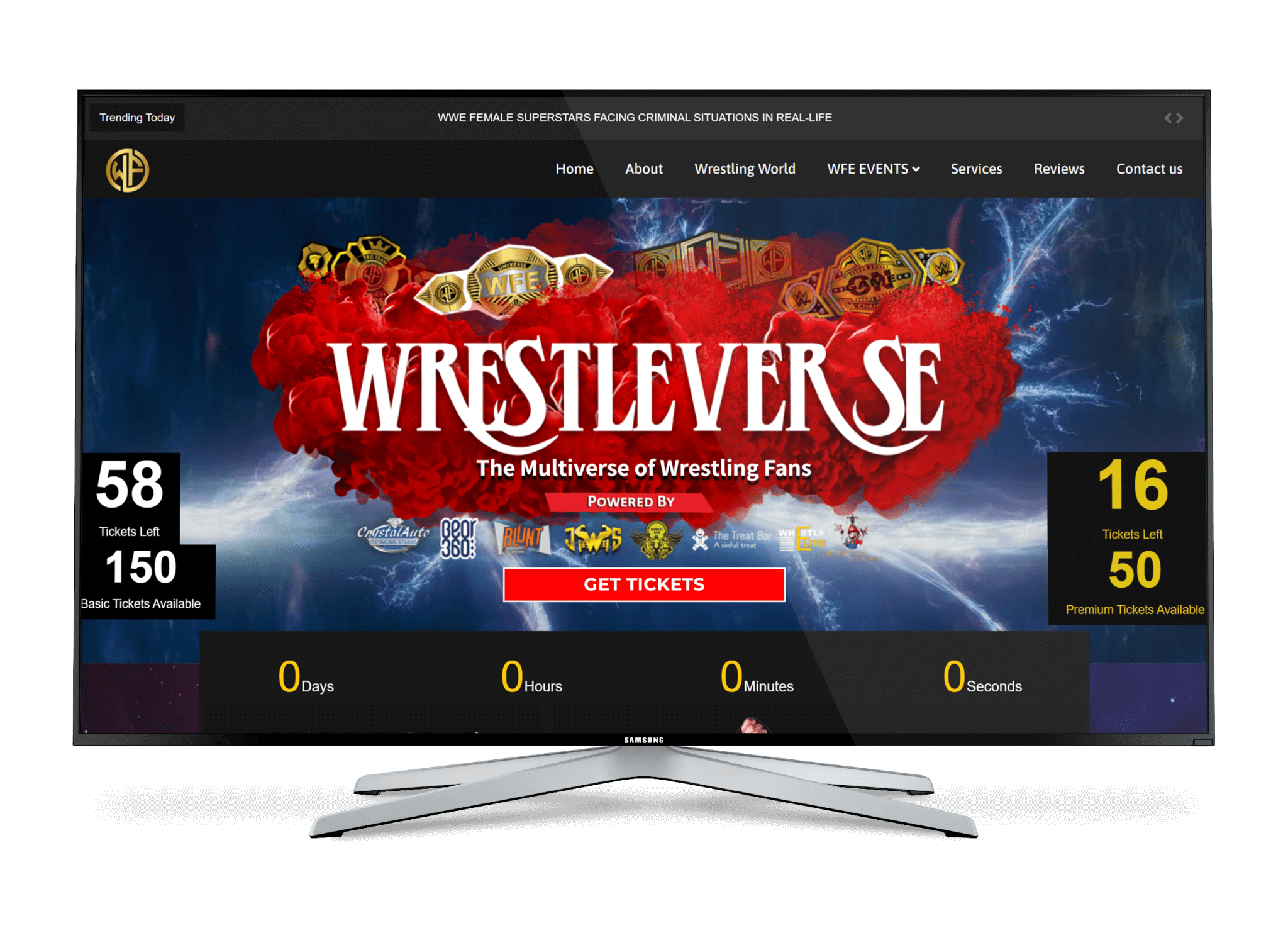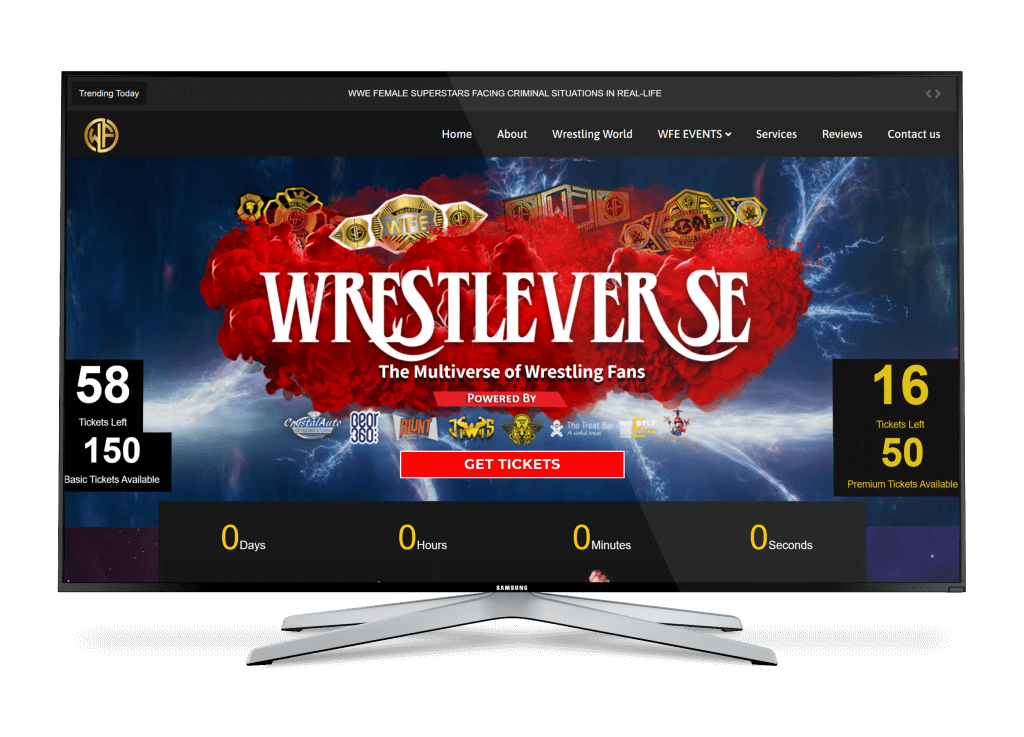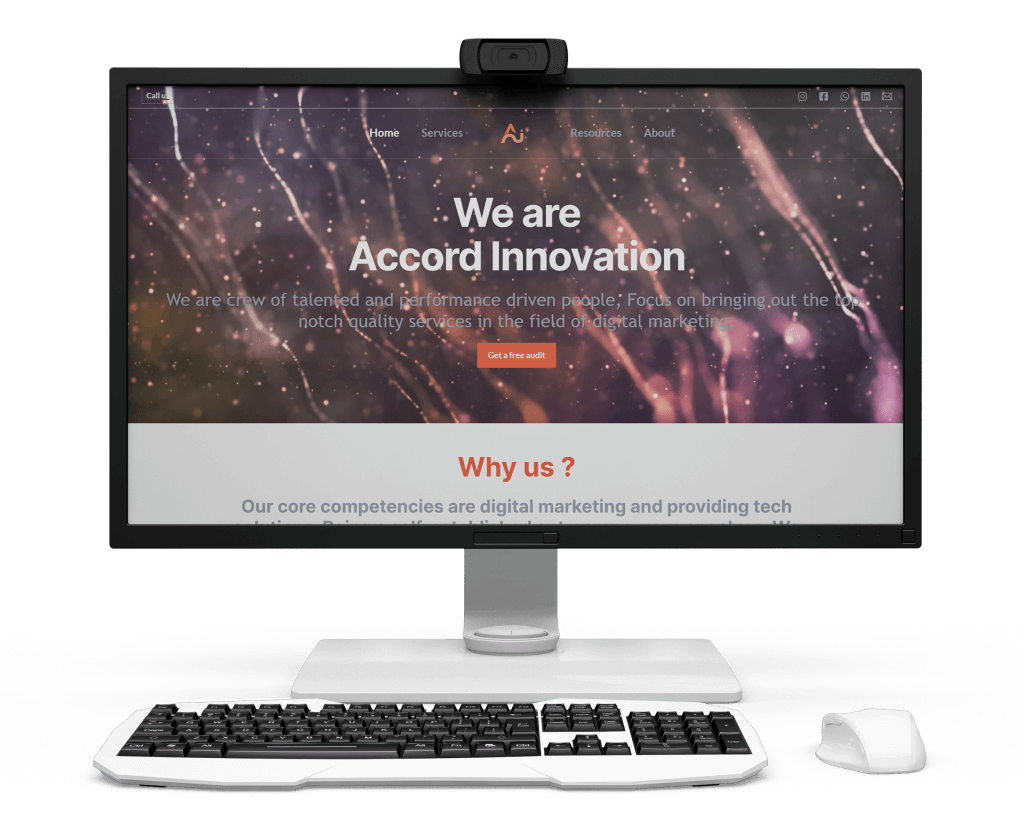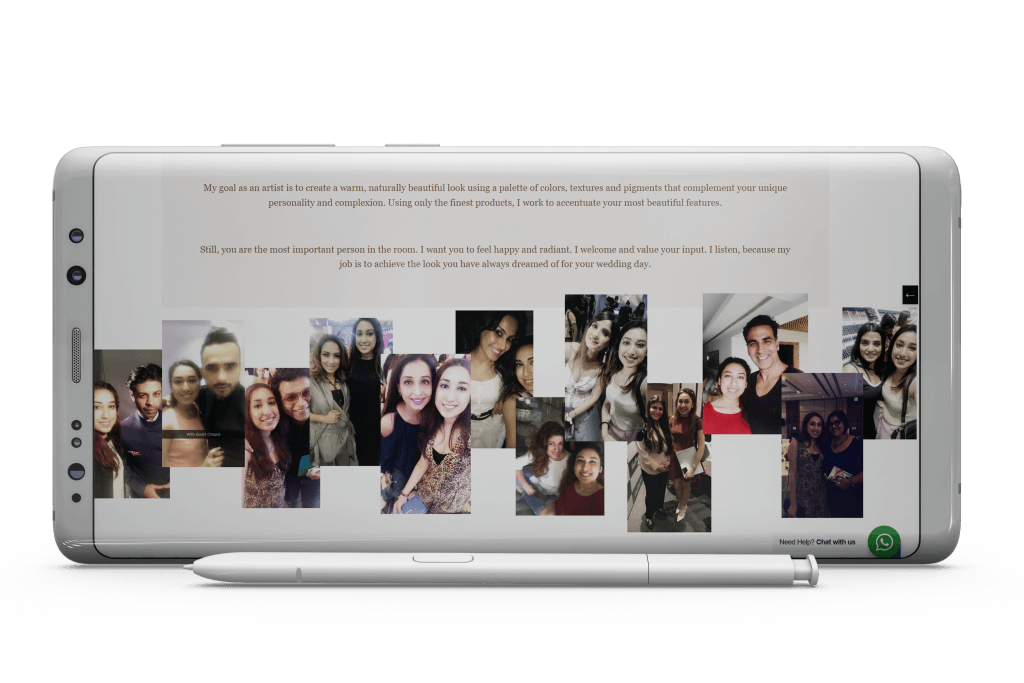 Digital Media

Buying
Google Ads.
Microsoft Ads (aka
Bing Ads)
Facebook Ads.
Instagram Ads.
LinkedIn Ads.
Business Listing Ads
Collaterals
Events &
Activation
Backdrop Design
Standee Design
Dangler Design
Poster Design
Marketing Collateral
Hoarding Design
Banners
Social Media Platforms :
Facebook
Instagram
YouTube
WhatsApp
LinkedIn
Pinterest
Quora
Services :
Social Media Optimization
Brand Awareness
Creatives (Stills,GlF's, Video, Graphics)
Boost Sales
Connect with end-users
Product Listing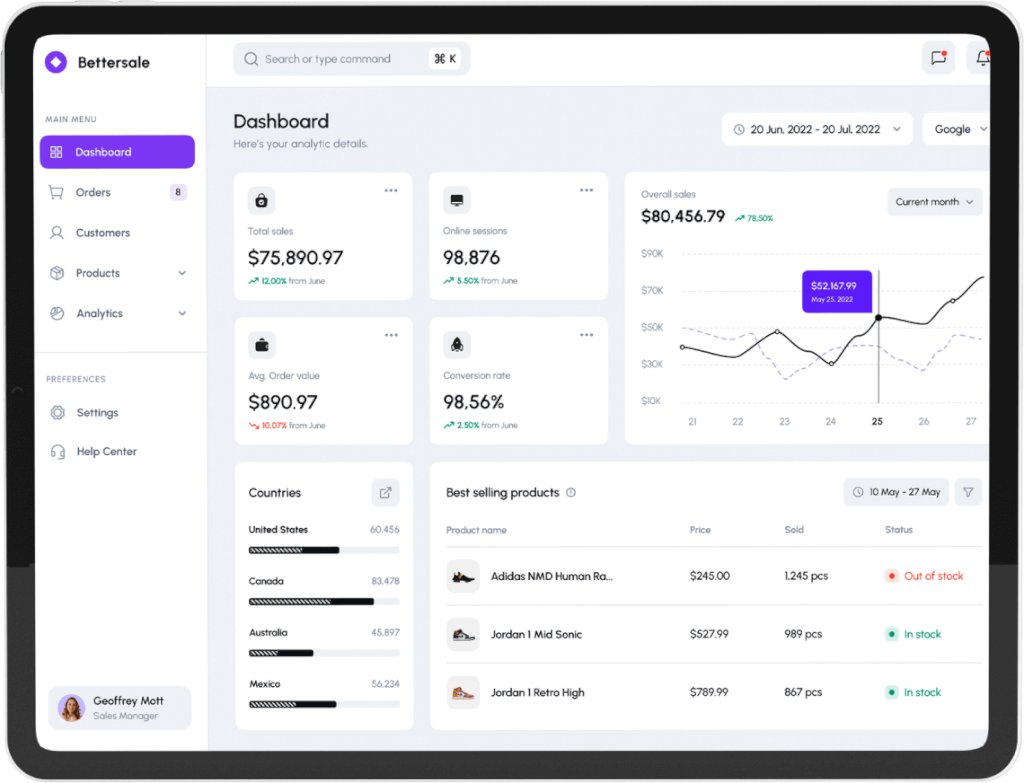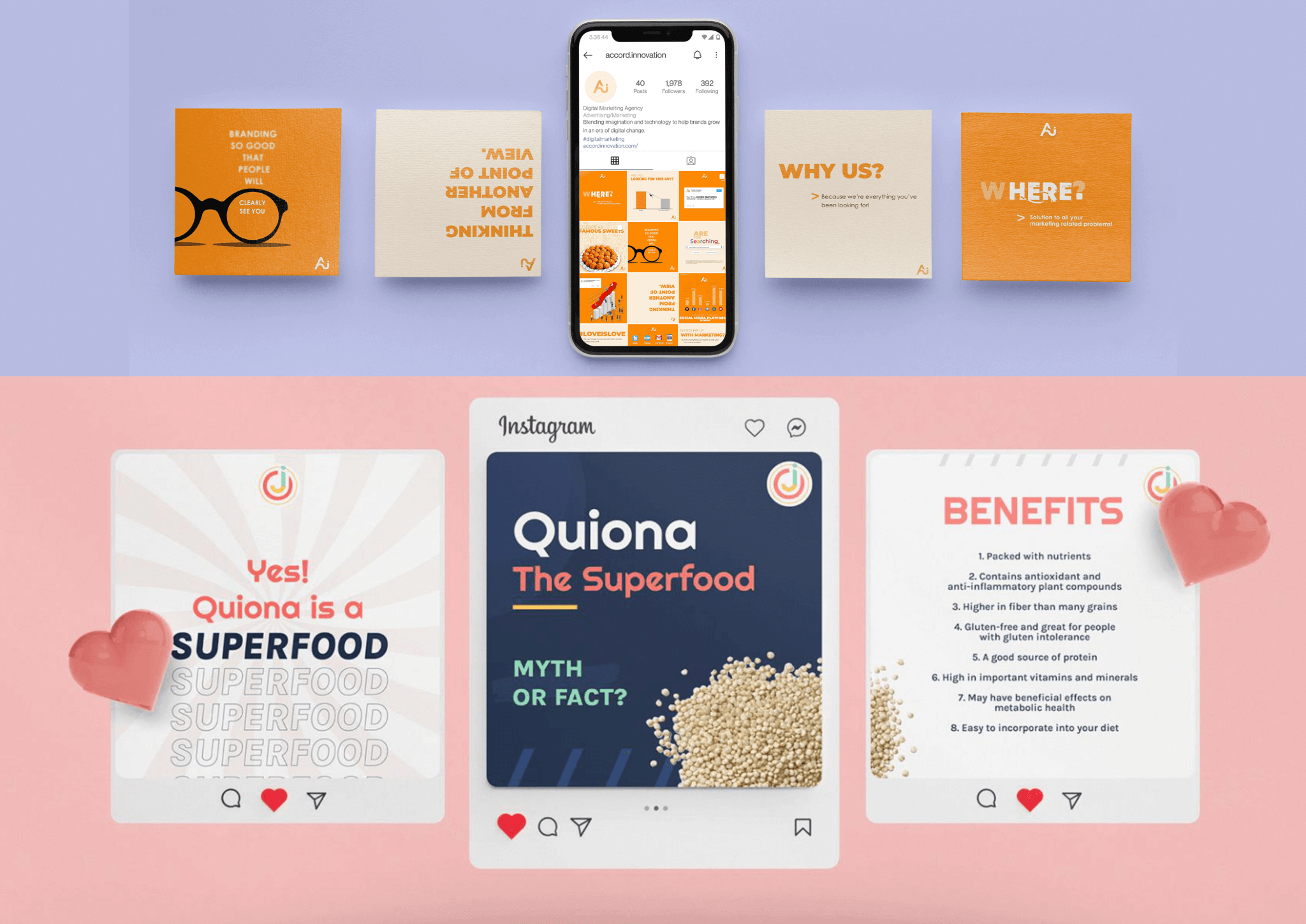 Don't just take
our word for it
As a Technical Head at Wrestlefanent , Shashank has shown great design sensibility and has a nack of understanding client's needs. The professional ethics and turn around time of delivering projects is the best I have come across. He is a very poised listener and good communicator. Leveraging his internship experiences in the present role he is truly an asset to the Wrestlefanent team. I wish him growth and holistic success.
Aarti Ahuja
PhD Scholar Galgotias University, Psychologist and Entrepreneur
Shashank has a deep understanding of the latest digital marketing trends and technologies and is able to effectively implement them to drive results for clients. He has a talent for developing effective digital marketing strategies that drive traffic, increase conversions, and generate leads. He also has a strong understanding of web development and is able to design and build websites that are both visually appealing and user-friendly.
Dr. Anirudh Kalra
BDS, MDS ( Founder/Director )
I highly recommend Shashank for any digital marketing or web development position. He has a proven track record of producing outstanding results, and he would be an asset to any organization. If you have any questions, please do not hesitate to reach out.
Dr. Priyanka Kalra
BDS, MDS ( Founder/Director )